It is our mission to provide all of our clients with efficient, personalized service that far exceeds their expectations. We believe that going above and beyond the standard is what has made Vaca Landscape and Construction a leader in the residential and commercial landscape industry.
Since 1987!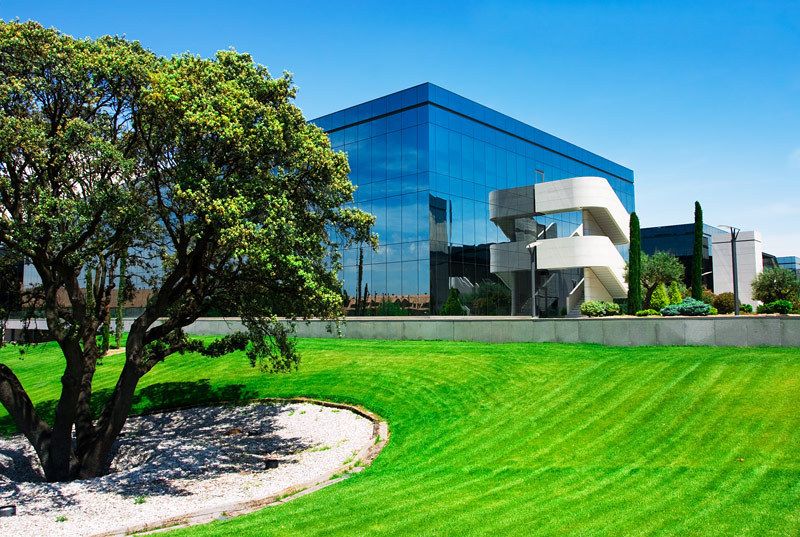 Vaca Landscape and Construction
Vaca Landscape and Construction is known in the Bay Area for outstanding work and customer appreciation. Quality is the root of our business, which is why we are rated as one of the leaders in the commercial & residential landscaping industry. We have built a reputation as being highly committed to provide quality in all aspects of landscape maintenance, turf management, and all irrigation services. From residential homes to apartment complexes and commercial developments, Vaca Landscape and Construction is here to ensure that all your needs and goals are achieved within your budget.
What Our Customers are Saying

"Vaca Landscape and Construction is highly reliable and does exceptional work. It's a company run by a highly competent, reliable and honest owner, Jamie Vaca."

- Bob A.

"Jaime Vaca and his landscaping crew have been managing the landscape of my HOA for many years now, and they do a terrific job, consistently. "

- Karen R.

"Vaca has landscaped my 230+ condo complex for over a year now. They are consistent, thorough and do excellent work. The lawns are beautifully green and groomed, shrubs neatly cut and the irrigation system finally works."

- Ree A.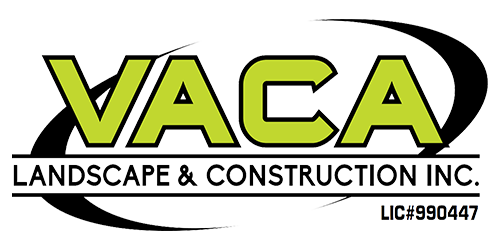 Commercial Landscaping
Property Management
Apartment Complexes
Smart Control Systems
Water Maintenance Usage
Irrigation Systems
Repair
Upgrade
Retrofit
Since 1987
Contact Details:

7049 Redwood Blvd.
Novato, Ca 94947
Office Phone: (415) 897-0704

2478 East Washington St.
Petaluma, Ca 94954

Vaca Landscape and Construction 2020.  All rights reserved.
Web Design by 1FineDesign