It's 2 years now since Vaca Landscape contracted with our 80 unit condo complex. Our community was in bad shape when he started. I'm so happy to say that our community now looks wonderful! They areso easy to work with and go above and beyond to keep the grounds looking fantastic. With grassed common areas, it is a lot of work to keep well manicured. They are fantastic and very reasonably priced.
Can't begin to say how happy we are at our complex for the wonderful transformation. Utmost attention to detail and care was provided by Jamie, as he oversaw every aspect of the project. Consistently first class work. I cant say enough about Vaca Landscape!!
These guys do beautiful work and are very helpful. The owner Jaime is very knowledgeable about landscaping. Highly recommended.
Vaca has landscaped my 230+ condo complex for over a year now. They are consistent, thorough and do excellent work. The lawns are beautifully green and groomed, shrubs neatly cut and the irrigation system finally works. The landscapers are also friendly and respectful. Thanks guys for making my community a haven.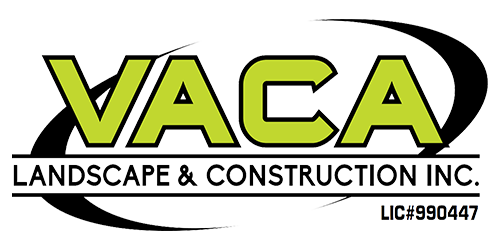 Commercial Landscaping
Property Management
Apartment Complexes
Smart Control Systems
Water Maintenance Usage
Irrigation Systems
Repair
Upgrade
Retrofit
Since 1987
Contact Details:

7049 Redwood Blvd.
Novato, Ca 94947
Office Phone: (415) 897-0704

2478 East Washington St.
Petaluma, Ca 94954

Vaca Landscape and Construction 2020.  All rights reserved.
Web Design by 1FineDesign